We are Ross Clark Material Handling
The Ross Clark Way will keep you in business and help you grow
Ross Clark is the leader in the materials handling space in the Western Region of the US.
Our incomparable experience and attention to detail at the forefront of all projects is what sets us apart.  Our tenured staff asks the right questions and listens to your needs and concerns to gather as much information as possible ensuring the right design, products and the most successful outcome. We are proud to offer the services of a full time compliance specialist who can handle: warehouse design, CAD layout and engineering.  Additionally, we process permits with your local municipality for building code and fire code compliance.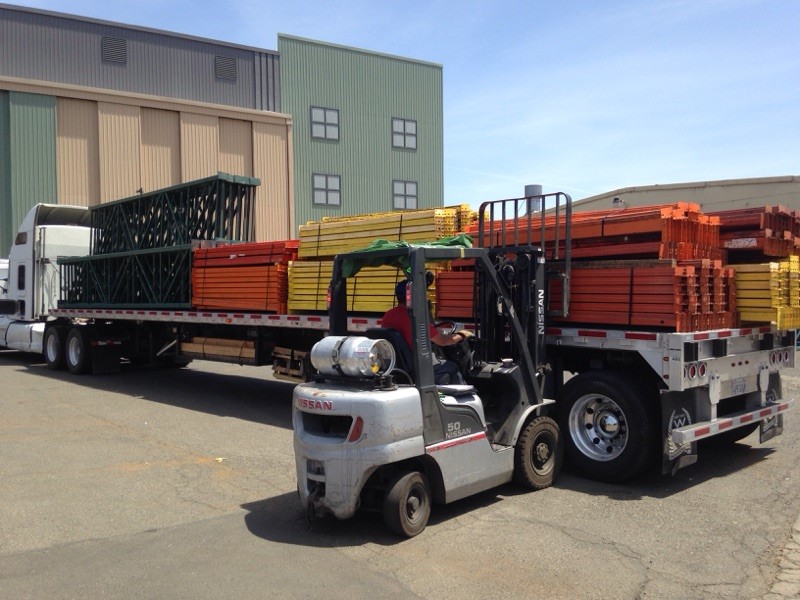 What Do Clients Say About Ross Clark?
Real Reviews From Real Clients

As a new business owner, finding things like warehouse racking can be an intimidating experience - NOT at Ross Clark! We got a few used racks when we first started out and they were extremely accommodating when we outgrew our space and needed more. Their inventory is great and we were able to work with them on what they had available to suit our budget. Everyone was super friendly and I would highly recommend to anyone!
Sandy S.
California, USA

I have purchased racking multiple times from Ross Clark Material Handling. I have received new racks, as well as used racks. They have a massive inventory and they have always had what I needed in stock. They have a very Professional staff and I have never been disappointed. Their prices are always very competitive and I would Highly recommend them for your storage needs!
Kyle K.
California, USA

Great people and company! Awesome people to work with! Honest, reliable and everyone on the staff is so friendly. I highly recommend them!
Julia W.
California, USA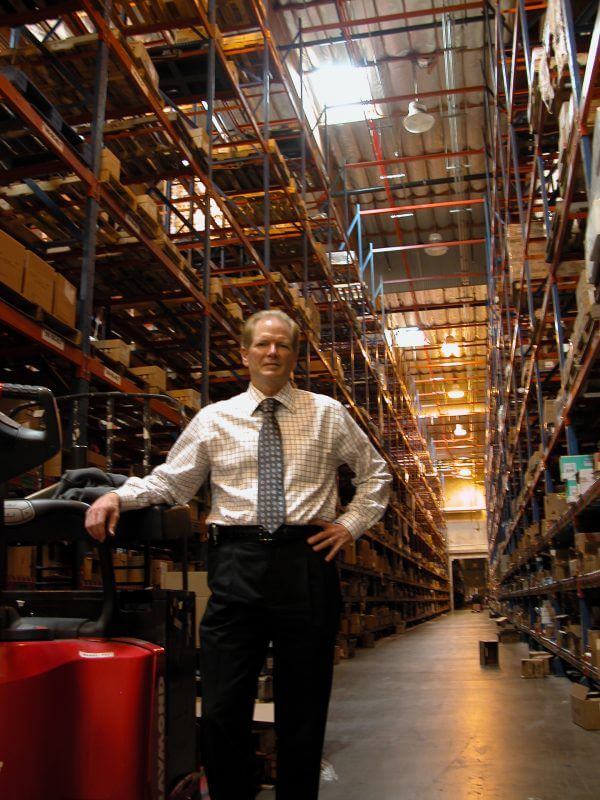 Letter From The Boss
Why You Should Work With Ross Clark
Our focus is to help your business succeed. 

When you contact us, we will call or email you in 2 hours or less during business hours.  We respect that your time is valuable.
We honor our commitments and we do what we say we'll do.  As professionals, all RCMH sales engineers wear dress shirts and ties because for 37 years, we have believed you deserve the best. 
For the last 15 years, RCMH has had a 100% score rate with permits.
Our reputation has grown trust-based relationships with our clients, some of which are now 'corporate accounts' with up to 70 locations across the U.S.
Believe me when I tell you as an industry expert with decades of experience that The Ross Clark way is the only right way.

Contact us and let's partner up to make your business the enormous success it deserves to be.
Ross Clark