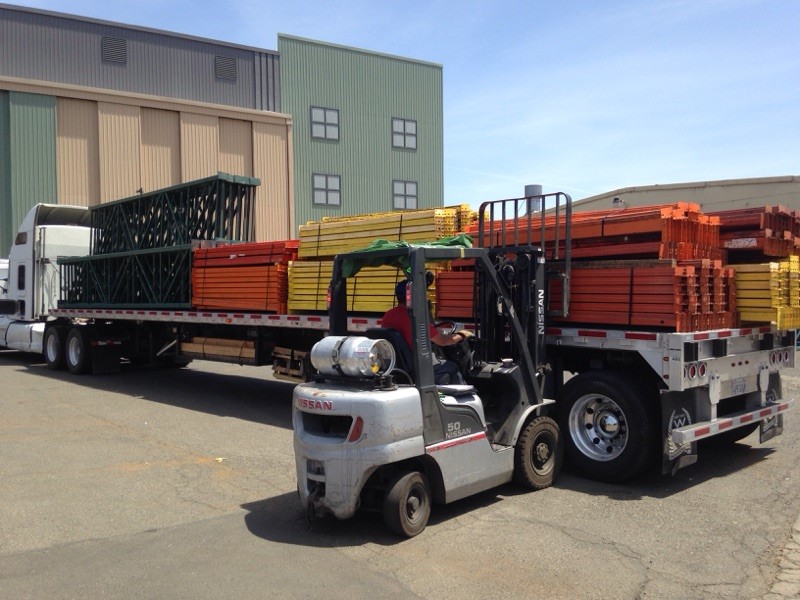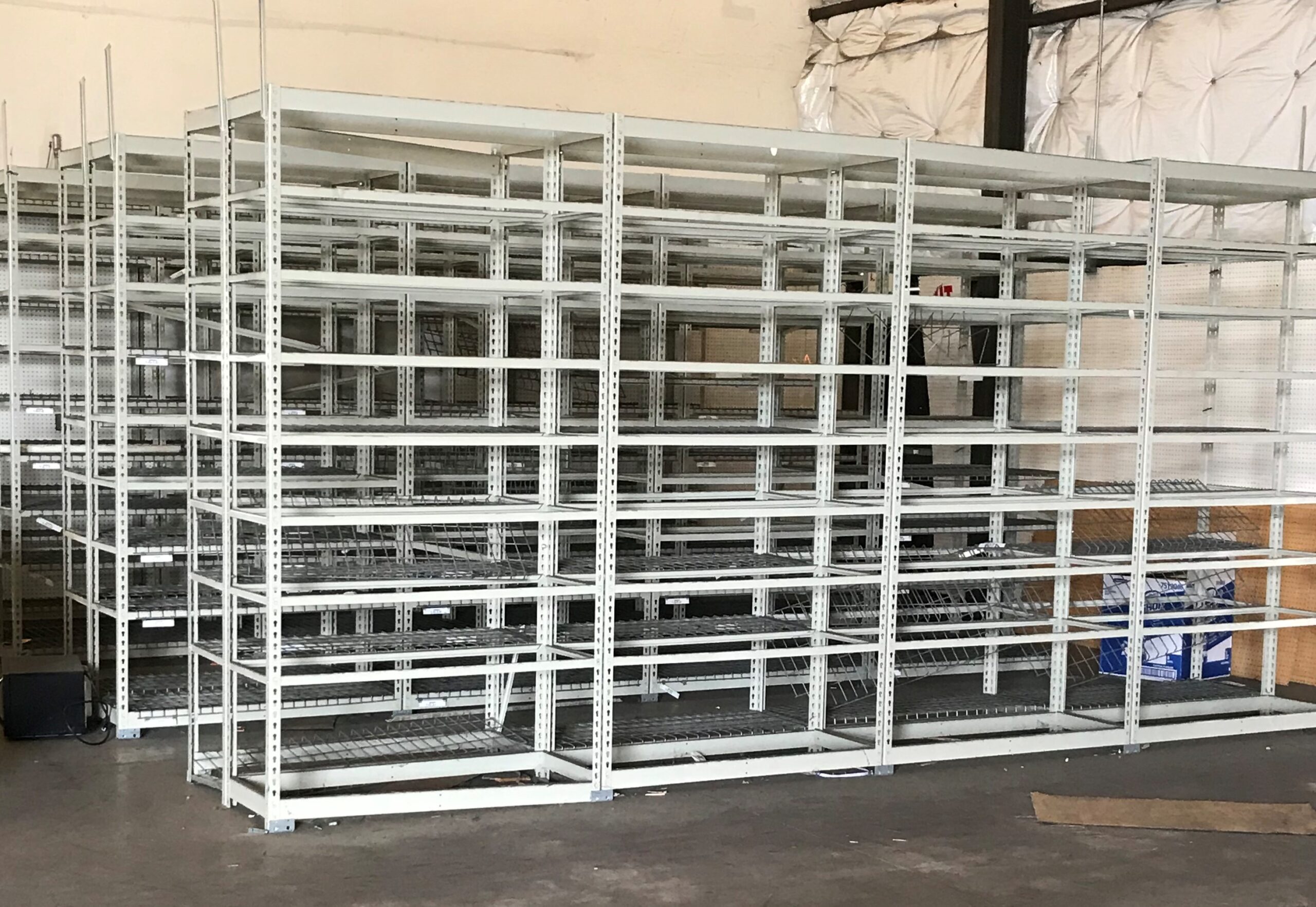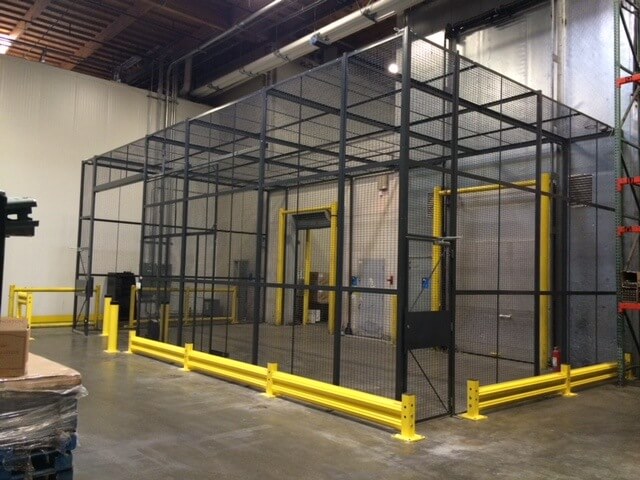 For the last 15 years, RCMH has had a 100% score rate for all Permit Processing.
Many consumers need help choosing the correct materials to obtain the proper building permit.  For instance, steel requirements will be affected by the building's proximity to the nearest seismic fault. 
New and Used Pallet Racking – For over 37 years, Ross Clark Material Handling has been providing quality new and used warehouse products from its 3 acre facility in Rancho Cordova, California.  As RCMH grew, we expanded our outreach to customers in Nevada, Oregon, Washington, Idaho and Arizona.  And, many of our customers are corporate accounts with over 70 locations in multiple states.  We are proud to offer:Space Evaluations, Design Layouts, CAD drawings and Engineering.  But, that's just the beginning of our Project Management expertise.  Also, we offer services including Permit Processing for both Building Departments and Fire Departments with a 100% success rate for completion.  Installation or de-installation is available for new warehouses or re-configuring your existing space.  It all starts here at our 3 acre facility where we have a sales team of 9 professionals who have a philosophy that "Because of the Customer We Exist".  Your successful project is our goal.
SERVING YOUR PALLET RACKING NEEDS FOR OVER 37 YEARS
FROM OUR 3 ACRE FACILITY!