No matter what moves through your warehouse, you want it to move fast, right?
Consult with our Five Star Solutions Team to find out how your warehouse can move at its maximum speed with maximum productivity. Whether you're packing, inspecting, sorting, assembling or testing, RCMH has a multitude of conveyors for you.
We Have Conveyor Solutions:
Inclined
Trough Bed Belt
Slider Bed
Roller Bed Belt
Belt Driven Live Roller
Chain Driven Live Roller
Line Shaft Live Roller
Gravity Feed Roller
Skate Wheel
Call us today!  1-800-471-RACK
Contact us now! >>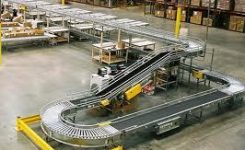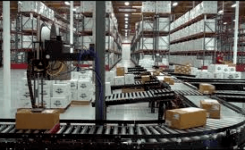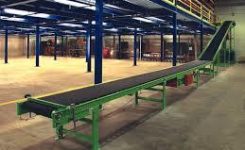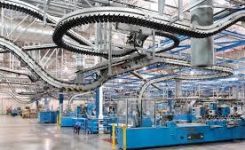 "Just In"…
18″ wide used gravity roller conveyor
$125 per 10′ length
H-Stands from $20 each
All used inventory is subject to prior sale.