Free Services Offered By RCMH!
Ross Clark Material handling invites you to check 3 free services the company offers. Contact us today for more information!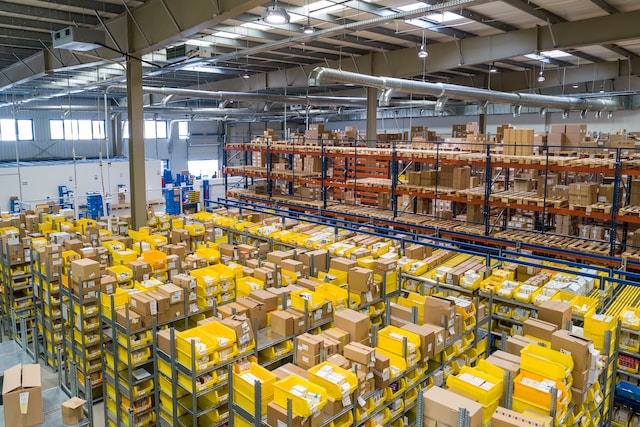 Warehouse Evaluation
With a staff of enumerable years of combined experience, the RCMH team can add to and evaluate your current space for better utilization.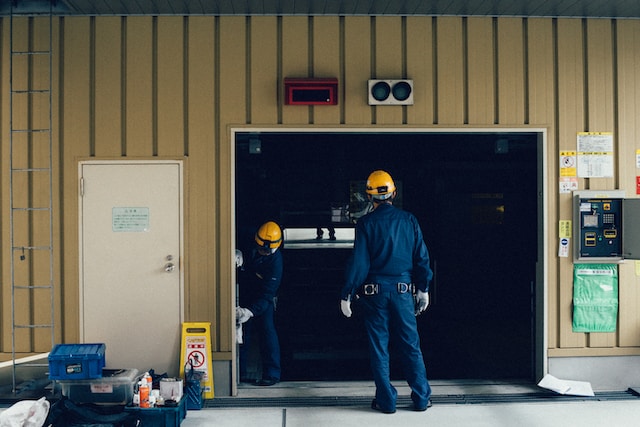 Safety Inspection
Ross Clark explains how to prevent serious warehouse accidents caused by rack overloading, damaged uprights or safety connectors.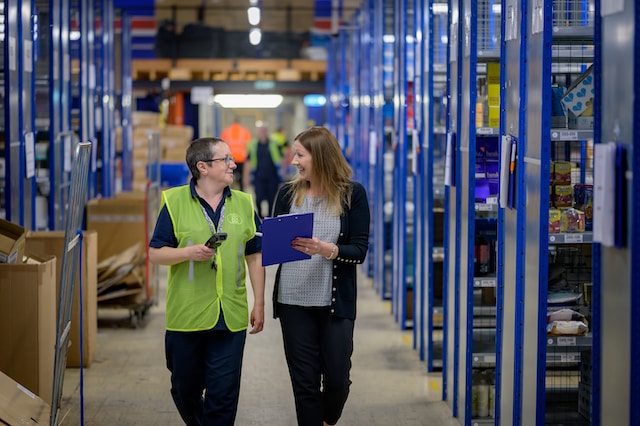 Customer Education
The on-going improvement is not just a commitment for ourselves, it is a commitment to our customers as well.
I've used RCMH as a source for my warehouse racking and supply needs for at least 10 years now. They always provide quality products and extremely fast order fulfillment. I normally will call my own orders from their site in Rancho Cordova. I have never had a negative experience. They offer competitive pricing, quality products and service.
It was great working with Randy and the team at Ross Clark MH. We really appreciate their flexibility in working with our installation schedule. The crew was in and out quickly helping us stay productive. The pallet rack system greatly improves the warehouse efficiency.
I always contact Ross Clark for all our warehouse racking projects on the west coast U.S. They are true professionals, ensuring the project goes smoothly from beginning to end.
Randy was instrumental working with me to select the right racking & installation. His team Rocks. The crew was fast and the set-up was great! Great enough that we order more racking for future growth! Our new Purchasing & Shipping/Receiving Department is ready to go, and I thank Randy and the team. I would highly recommend them to anyone looking for great customer service and great results! Joe Toledo Purchasing Coordinator.